Not all items available at both locations. Please call for specific availability and pricing.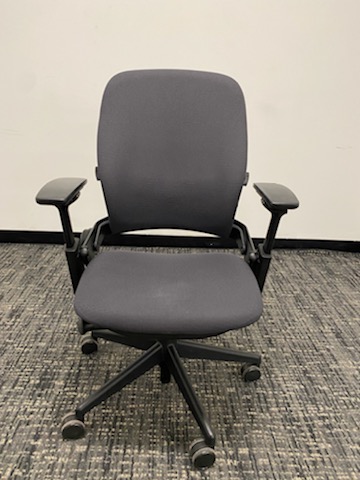 Steelcase Leap
•Exceptional comfort and support
•Patented technology in the seat and back proven to increase productivity
•Features a range of adjustments
New Retail Price: $1,036 Available Used From: $350
Please contact us for specific pricing and availability.