OFFICE DECOMMISSIONING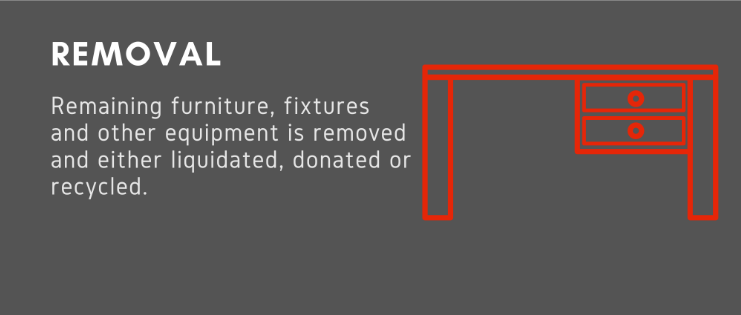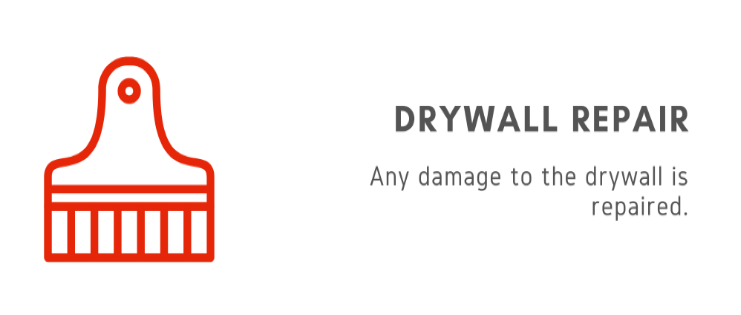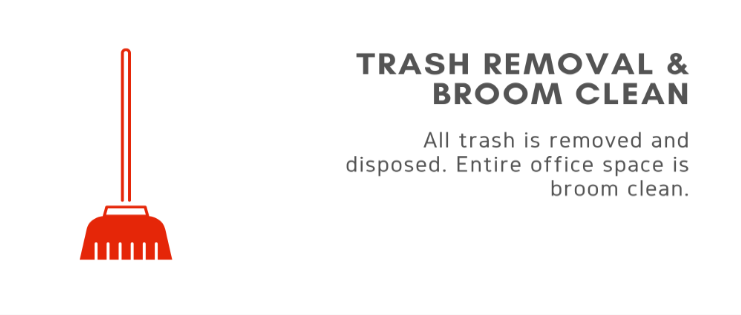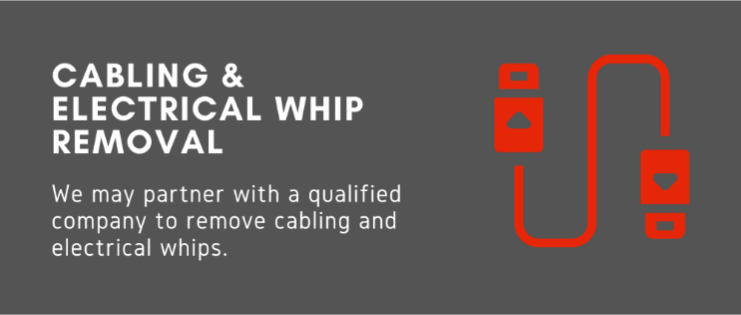 Virtually every commercial lease requires departing office tenants to properly remove furniture, equipment, and all other items that aren't making the move. The process of returning the office space to its original condition is known as decommissioning.
Businesses that neglect this aspect of their office relocation stand to lose their deposit, plus they may be liable for additional costs that could easily run into the thousands or even tens of thousands of dollars. Gerstel Office Furniture provides decommissioning services to offices of all sizes throughout the Washington, D.C. area.
Give us a call or send us a message for more information about our office decommissioning services.